Kuwait Driving Theory Test 2023
(5) based on 8 reviews
Passing theory test is the first and important step towards obtaining your driving license in Kuwait. This test also known as Signal Test. We have given few practice test and the Tests that simulates the real test conducting by authority
In theory test we set as 15 questions that help you to complete the test quickly and learn. At the end of test you can find the answers and the total score.
Theory Tests
Topic-Wise Tests
Below Topic-wise tests helps you to practice on various topics before taking the theory tests on a specific topic. The category is based on the questions generally appears in the theory tests by Transport Authority Kuwait.
Learn by Drag and Drop
Fun way of learning the Traffic signs

Drag and drop the sign

Most common questions
Play Now
More QMC Kuwait Driving Theory Test Details
Congratulations on this new journey of obtaining a Driving license from Kuwait and all the very best throughout this journey.
The driving license journey starts after obtaining the learner's license and then the driving license.
A theory test on computer applications should be taken by the candidate. There is a fixed number of questions and the need to obtain the required marks to pass the test.
After passing the theory test candidate should undergo a driving test to get a driving license in Kuwait.
What are the Kuwait Driving Licence Mock Tests available?
To pass the QMC Kuwait Driving Licence Theory Exam, We are providing a set of mock tests on this page helps to crack the test. The report provided is very comprehensive and you can understand where you stand and what are needs to improve.
Other mock test available is the QMC Kuwait Driving Licence Mock test. This test is almost similar to the main QMC Kuwait Driving Theory Written Exam.
It is very important to practice the Kuwait Driving License Written Exam muck tests to ensure you are progressing quickly.
Kuwait Driving License Various Stages
Kuwait Theory Test
Frequently asked question:
What is the format of test?
Multiple choice questions
view more faqs
Related Resources
In the actual Driving Test, you should come to any test centre like South Sura Kuwait on time and given to you when applied.
Frequently asked question:
Once Driving Test is Passed Where can I collect driving license?
Ans: Once pass the test, Please Visit The Traffic Department and Apply For Driving License, You may get the license on same day or they may ask you to come next day.
view more faqs
Weblogs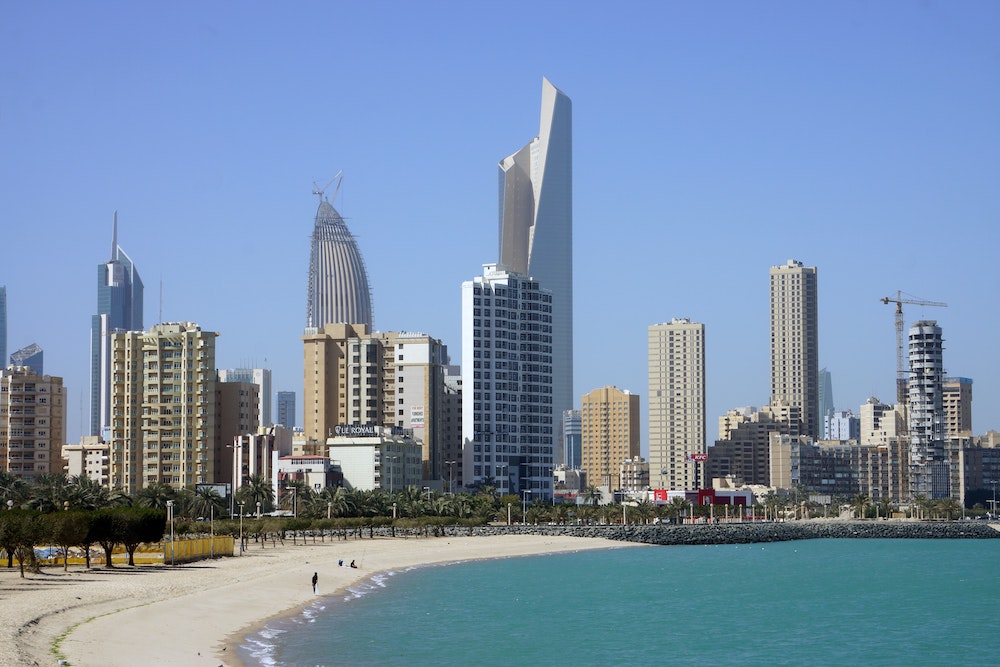 Transportation
View the syllabus cost for Kuwait Theory Test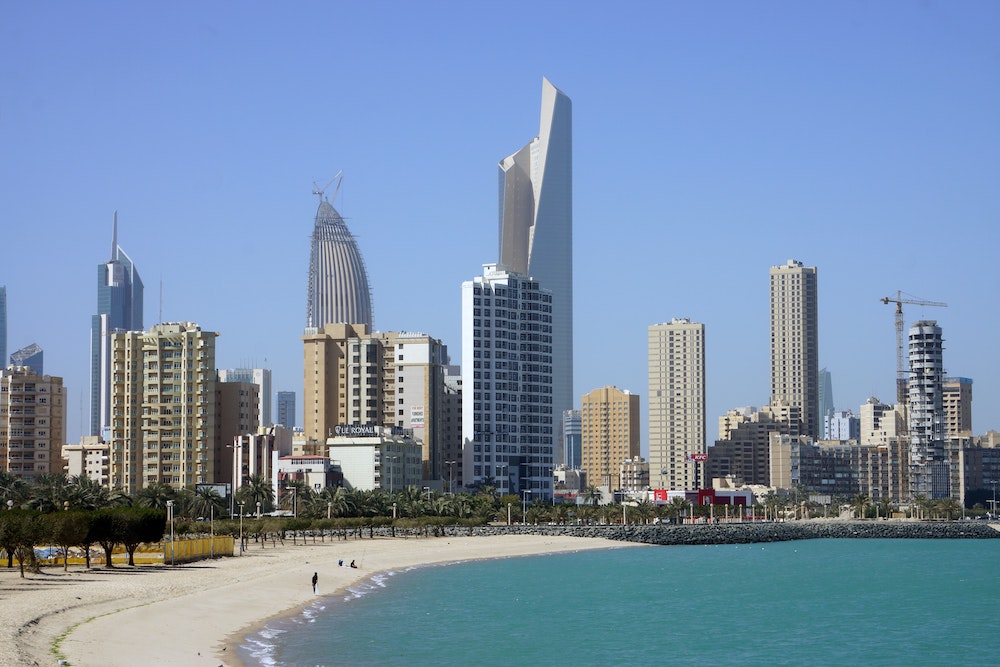 Transportation
The Kuwait driving license exam pattern revised in 2022, you can find more details here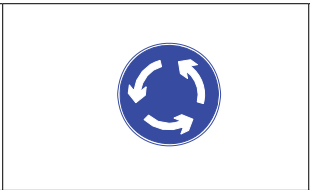 Transportation
Roundabouts are made for smooth traffic in the intersections and it is one of the mandatory sign
Sidebar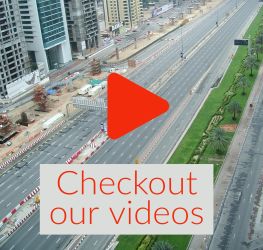 Trending posts
Trending Lists
8 Reviews
5 Overall rating
---
Test

Suriyaprakasam
11-10-2022
Nirojbanzara Nepali Driver


Good



Top
Preview Our Sample Report