Driving Theory Test 2022 - Qatar
(5) based on 20 reviews
Passing theory test is the first and important step towards obtaining your driving license in Qatar. This test also known as Signal Test. We have given few practice test and the Tests that simulates the real test conducting by authority
In theory test we set as 15 questions that help you to complete the test quickly and learn. At the end of test you can find the answers and the total score.
Theory Tests
Topic-Wise Tests
Below Topic-wise tests helps you to practice on various topics before taking the theory tests on a specific topic. The category is based on the questions generally appears in the theory tests by Transport Authority Qatar.
Qatar Driving Theory Test FAQs
How to prepare for Qatar Driving theory Test
It is important to learn all the traffic signs and its meaning prior to the test. Once you have good idea regarding the signs and its usage it will be easy to pass. Follow this
Qatar Traffic Signs List
to find out those. (We are compiling all the signs and will take few days to see the complete list)
Qatar Driving License Various Stages
Theory test consists of questions from the handbook provided by the authority. It follows a prescribed format.
Frequently asked question:
What is the format of test?
It will be Multiple choice questions in Computer based test
Related Resources
Weblogs
Sidebar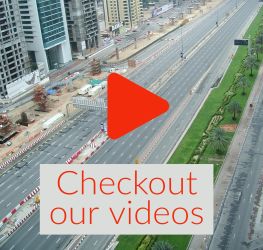 Trending posts
Trending Lists
20 Reviews
5 Overall rating
---
Thu

Thushitha Jayaweera
23-10-2022

5 star


Driver


Top
Preview Our Sample Report