We are the technology company based in India. We are helping the customers on various technology solutions all over the world.
Please check the services and work from us below and about us page for more details
Our Work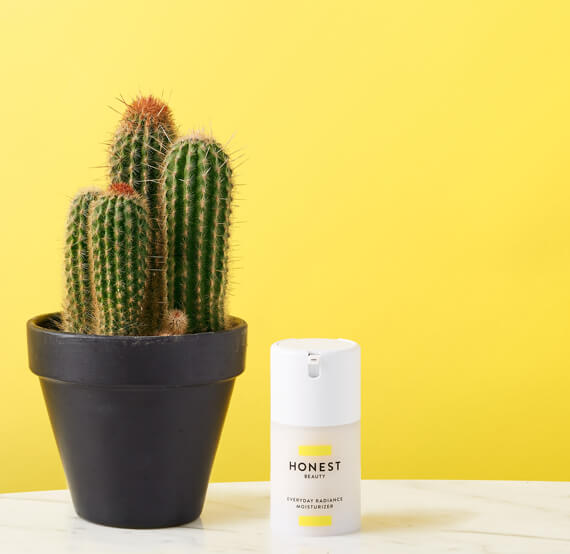 Mock Tests Driving
For Abu dhabi, UAE, Qatar, Kuwait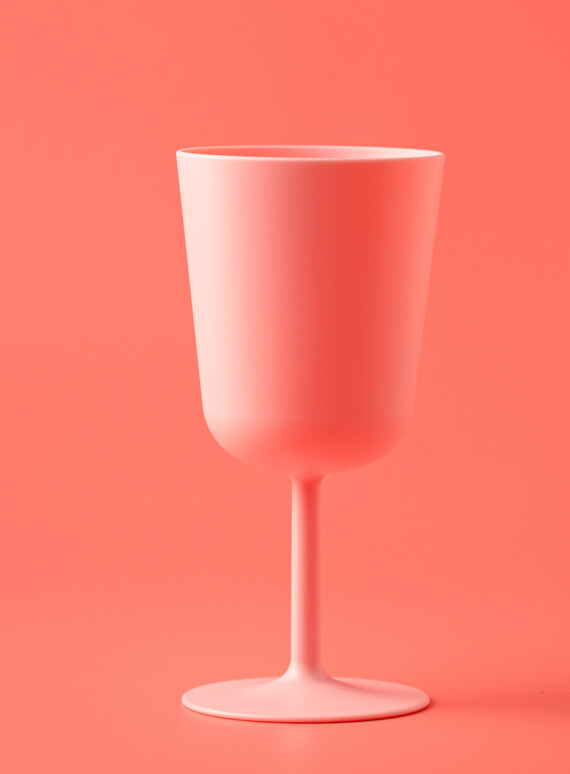 Search Engine Optimization
in web projects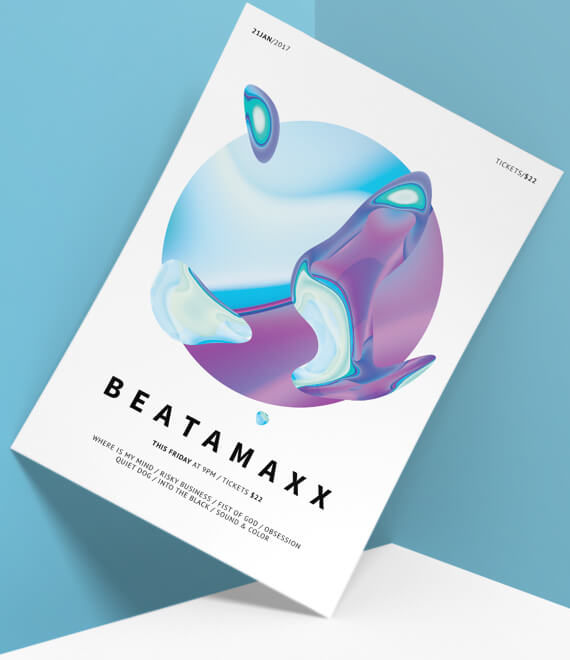 Web Application & Web design
in Java stack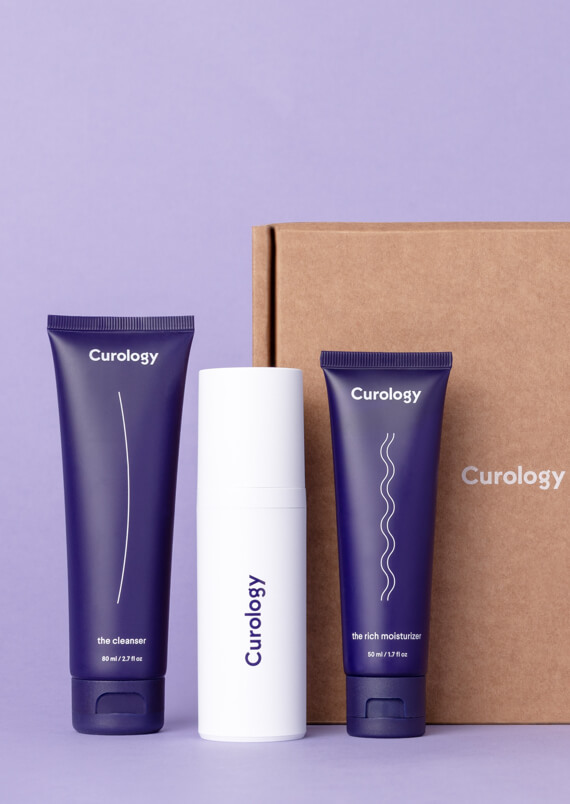 Education Mock tests
For Kindergarten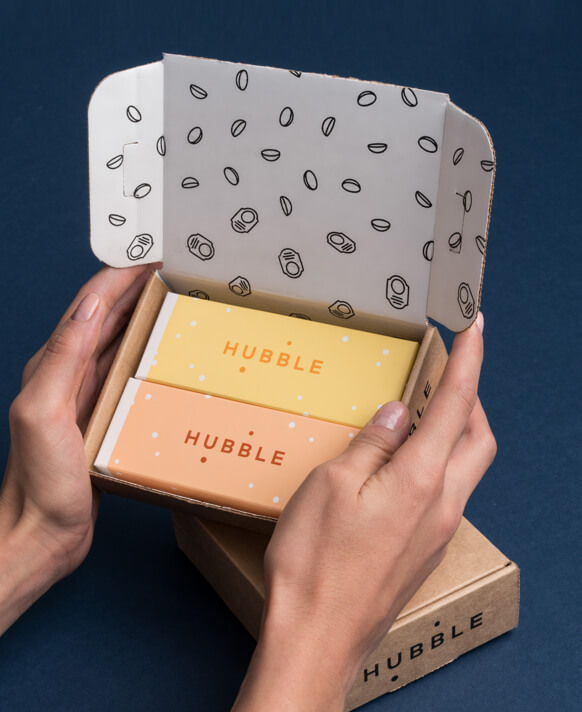 Smash Kart
Ecommerce Selling Software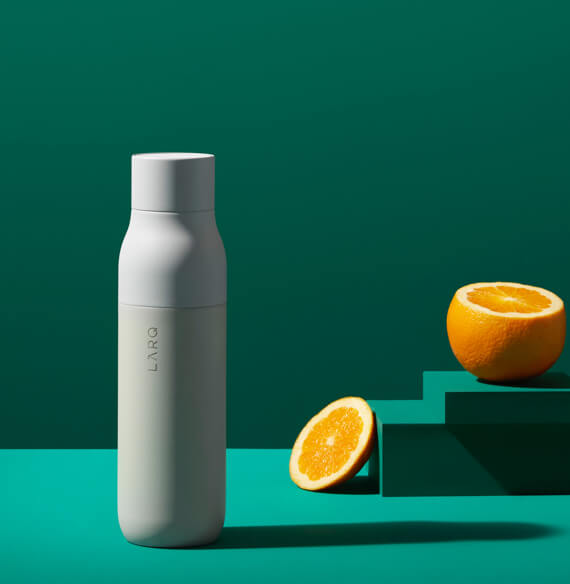 Ecommerce Software
Design and Development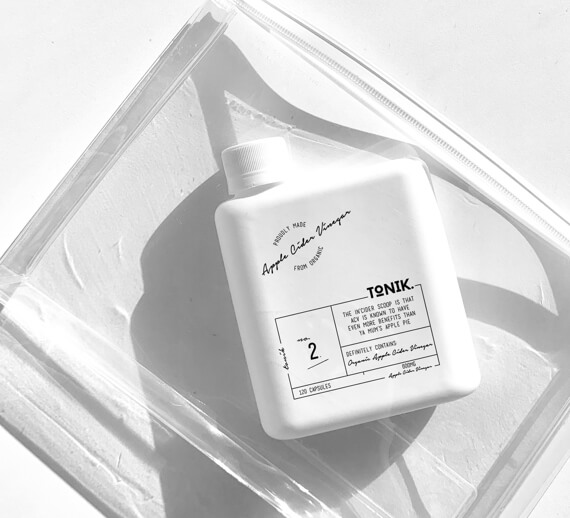 Cloud hosting & Training
in AWS and Azure
Services
Our services in highlevel.
Products
Smash Kart
Smash Quiz
Smash Utils
Digital
UI/UX
Web/Mobile Apps
Websites
Design Systems
Front-End
Back-End
Digital Marketing
SEO for Dynamic Sites
Mobile Apps
Google Submission
Social Media merketing
Cloud
cloud Hosting
cloud Training and Certifications