RTA Theory Test 2023 - Dubai, UAE
(4.7) based on 3 reviews
Passing RTA theory test is the first and important step towards obtaining the prestigious UAE driving license. This test also known as RTA Signal Test. You can attend the below mock tests, practice tests and deep-dive tests to pass the RTA driving theory test easily.
In smashplus you can practice Hazard perception test by accessing this test Hazard Perception Test Practice
RTA driving theory test sets
Deep-Dive RTA Theory Tests
The below test gives a deep-dive analysis of the various topics on the RTA theory test for Light Motor Vehicle(THEORY-LMV). This exam includes 20 questions. There are three questions from each topic below and 2 Hazard Perception video questions.
The report at the end will give an in-depth analysis of what you need to focus on your study.
1) Traffic Signals, 2) Road User Safety, 3) Managing Risk

3 Questions Each

4) Rules and Responsibilities, 5) Road User Info, 6) Learning to Drive

3 Questions Each

7) Hazard Perception

2 Video Questions
Practice Tests
In practice Questions you can see the answer before proceeding to move all topics. Mock RTA Test created same as the Original RTA Test. But we reduced the number of questions for you to complete the test smoothly.
Below tests helps you to practice on various topics before taking the theory tests. The category is based on the questions generally appears in the theory tests by RTA UAE.
Be-Safe Driving Assessment
This assessment help you to check how safe you are on the road as a driver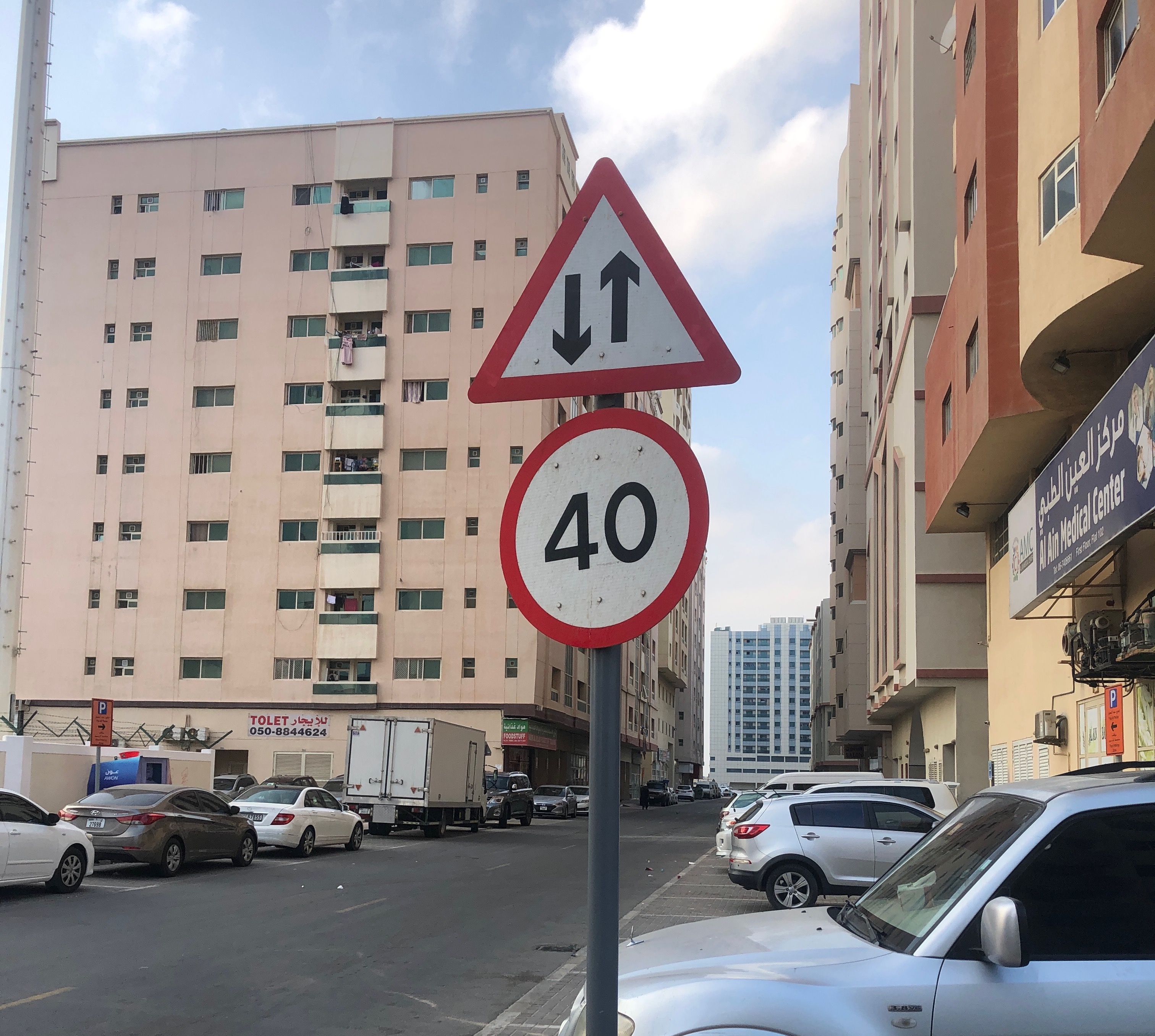 Learn by Drag and Drop
Fun way of learning the Traffic signs

Drag and drop the sign

Most common questions
Play Now
Dubai RTA Theory Test FAQs
How many questions will be in the test?
Where can I see the complete list of traffic fines?
Tips for Dubai RTA Theory test
Ensure you are reading and understanding thoroughtl the handbook provided by RTA
Practice mock tests as provided above. This will get an understanding of type of questions coming in the test
Learn all traffic signs and meanings. This traffic sign guide will give you details about all the traffic signs list in Dubai
Dubai Driving License Various Stages
RTA Theory Test
Frequently asked question:
What is the format of test?
Multiple choice questions
Related Resources
Weblogs
Transportation
In this post discussed about how the drivers deal with sudden faults and critical faults while driving in Dubai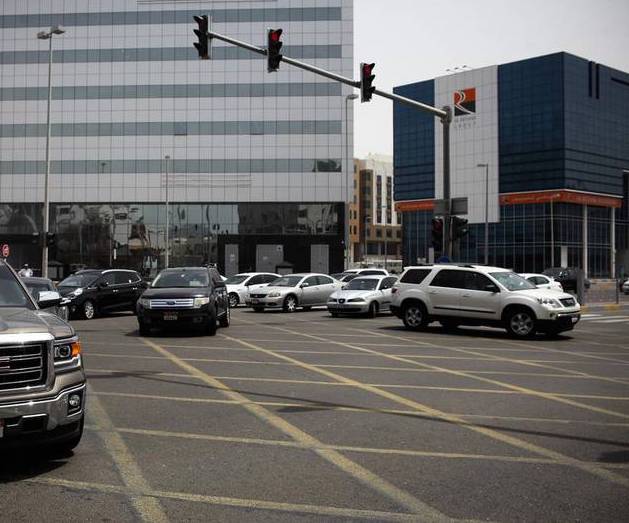 Transportation
No-overtaking places that every driver should know while driving in Dubai
Sidebar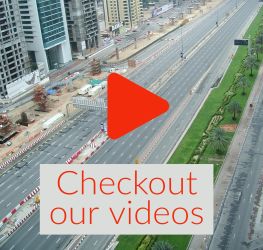 Trending posts
Trending Lists
3 Reviews
4.7 Overall rating
---
Thanks


Better report

Top
Preview Our Sample Report